Through our partnership with HMI, we are pleased to offer a wide range of security products to securely access any processing plant, refineries, distribution and storage terminals.  Security devices can be integrated with any SCADA, DCS or Terminal Automation Systems. Access could either be verified by unique secured cards, database validation or both.
These products can either be installed in intrinsically safe Zone 0 (Div 1) or non-intrinsically safe areas.  For Intrinsically safe Zone 0 (Div 1) area communication to product is required via the IS Barrier.
Our engineers have over 30 years of experience working within plants that need security. Worn-out or malfunctioning units can possibly be repaired and / or replaced.  We can also assist in engineering expansion of exisitng systems.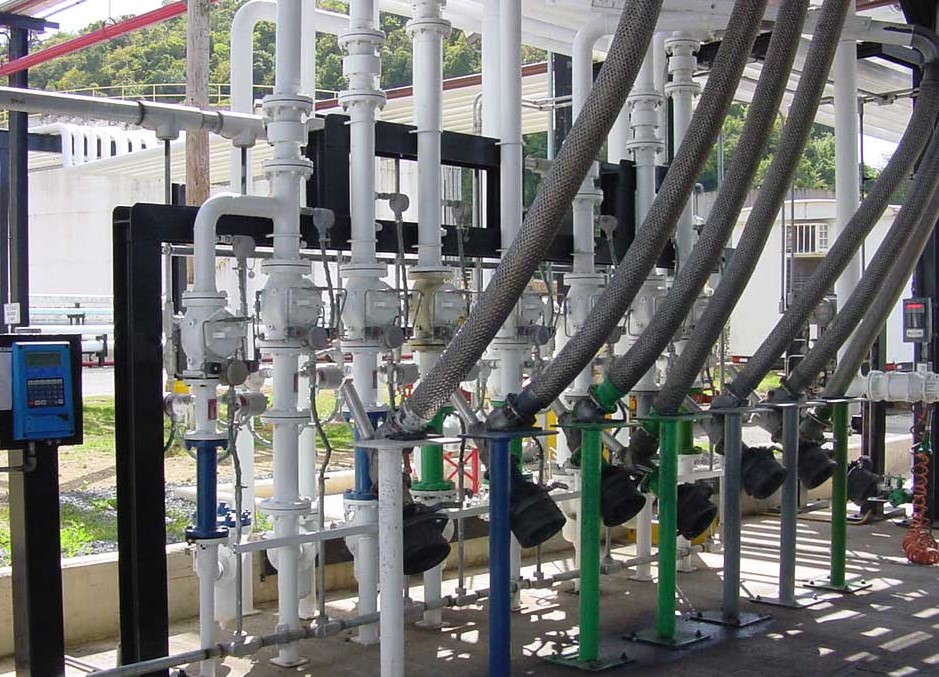 With fluctuating economies, shrinking energy resources, increasing demand and EPA regulations, safety is of paramount importance through automated secured access
Successful operations drive higher profitability, but they cannot do so in the face of increasing liabilities. By creating higher safety standards using secured controlled access these liabilities can be curbed
Inspow Inc. is focused on providing safe, secured,  field proven products that meet the needs of today's challenging environment
Plant, facility or process authorization needs verification and confirmation
Using either weigand or proximity card
Using database verification
Using both card and database verification
HMI supports both a swipe card or card retention technique. HMI offers card retention design to retain or hold card in the card reader which provides the ability to recognize a START of a sequence and card removal signals a STOP sequence, avoiding use of START / STOP buttons. 
HMI access units are the only products that offer this functionality.